SHADWELL - EAST LONDON
Having graduated from the school of witchcraft and wizardry, you've suddenly been brought back. Only this time, you sense something sinister at work.
The professor has gone mad. Mad with power. You've been sealed inside the room and within an hour he will extract all magic from you. Stripped of your wand and powers, you must use your wits to retrieve your wand and escape before you lose all magic forever.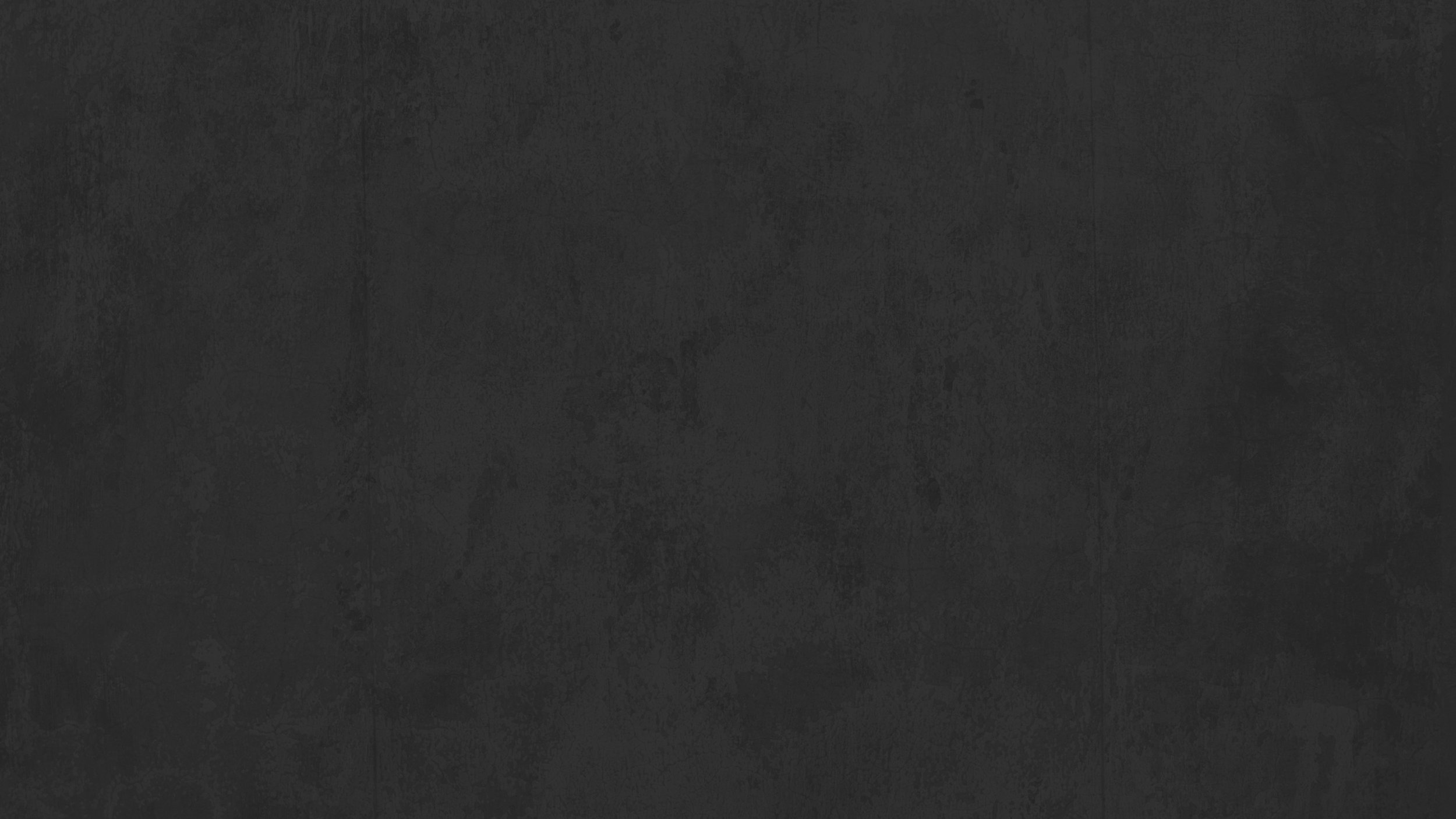 SHEPHERD'S BUSH - WEST LONDON
Back in 1952 there were rumours around London of alien sightings and activity. News reporters were entering Area 51 to discover whether it was true or just a conspiracy theory, however, they never made it out and were never heard from again.
In this exciting game you take on the role of time travellers. You need to travel back into the year 1952 to find out exactly what was going on in Area 51.
You can only be transported back in time one way, so to get back to 2019 you'll need find all the parts of time machine, fix it to return and escape.
SHEPHERD'S BUSH - WEST LONDON
Our Da Vinci Room will see you take on the role of thief, but for the greater good. Dr John Albright has studied the workings of Da Vinci in great detail. He has amassed a considerable collection over the years, including what many believe to be the Holy Grail.
Having gained his trust by helping him "acquire" items over the years, you have access to areas of his home and knowledge of his security that no-one else does. You've been paid well for your services over the years, but you've always felt that an item of the importance of the Holy Grail should be on display for everyone.
The professor is away and now is your chance. Get in the room, grab the grail and get out. It should be easy!
SHADWELL - EAST LONDON
Your friend has been missing for days, believed to have been taken by a mysterious serial killer.
With a suspect in mind, the police have yet to come close to capturing the kidnapper. Why? The forensics camera holding all the evidence had vanished. With no leads, they were unable to proceed forward and apprehend the killer.
Taking matters into your own hands, you and your friends have been working hard to track his last whereabouts to an office in an engineering facility.
Is this just a normal office, or have you stumbled across the secret lair of serial killer?
SHEPHERD'S BUSH - WEST LONDON
If you go down to the woods today you are in for a big surprise...
You've been camping in the forest with friends and discover your belongings have disappeared from your tent. All that has been left behind is a note that tells you: If you want your belongings back then you better head towards - The Cabin. Can make it out safely, with all of your missing belongings?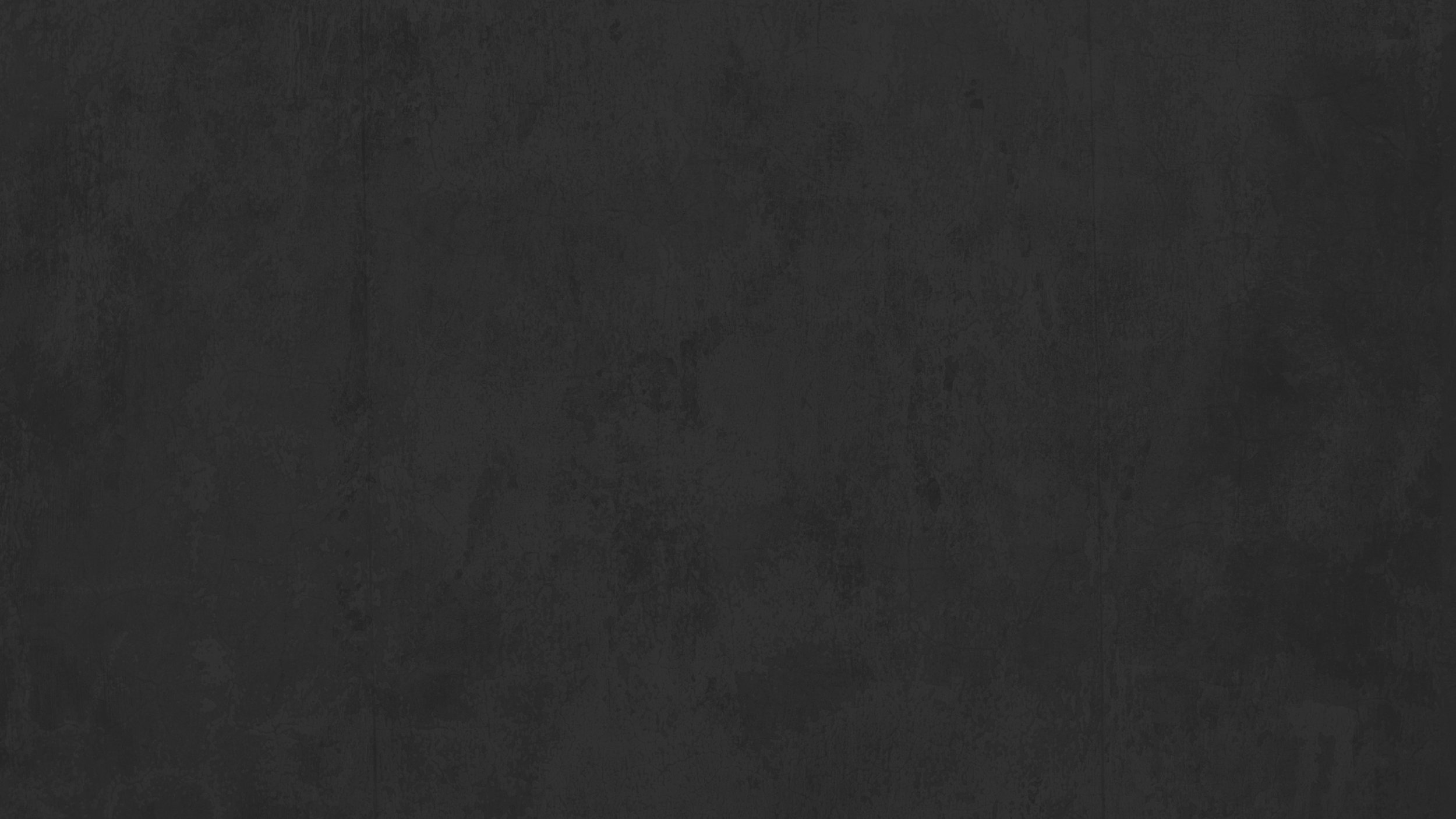 SHADWELL - EAST LONDON
You and your crew have been locked away in the brig. Does your team have what it takes to escape your cell, break into the Captains chamber and steal the treasure all for yourself? Glory and riches await
SHEPHERD'S BUSH - WEST LONDON
The King is dead, long live the King!
With no natural successor to the King the throne is up for grabs. He who raises the legendary Sword of Britain will take the throne.

Legend has it that the wily old King has hidden the sword within the castle. You are first onto the scene, explore the castle and retrieve the sword before the pretenders arrive!